Al Shomoukh international school
for girls and boys aged 3 – 18
Welcome to


Al Shomoukh International School!
It is my pleasure to welcome you to one of the finest educational institutions in the world. As parents, selecting a school for your child is one of the most important decisions you will ever make. Each fall at Al Shomoukh International School, we open our doors to over 900 students and their families, we remain steadfast and deeply committed to ensuring that every day, every student receives the extraordinary care that is the hallmark of Al Shomoukh International School.
Vision
A community of lifelong learners that demonstrate the knowledge, skills and values required for productive global citizenship.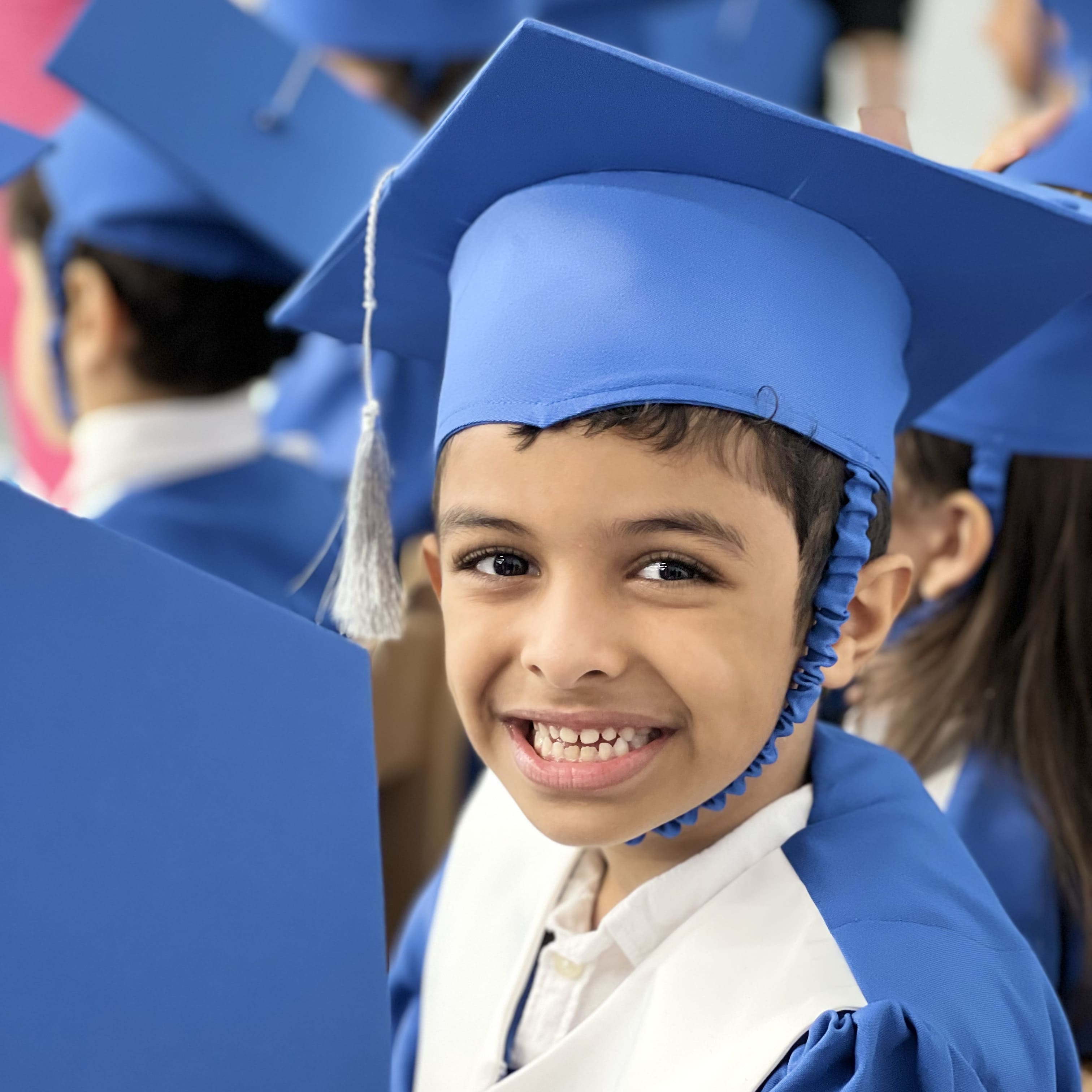 Mission
At Al Shomoukh International School, we are a community of learners. We…RISE. Respect, encourage kindness, understanding and tolerance for others and ourselves. Integrity, honesty and responsibility are our core values. We treat others the way we would want to be treated. Success is achieved by nurturing holistic development of each community member. We focus on the educational, emotional, social, spiritual and personal growth of each community member. Expectations are high, exploration supported and critical thinking endorsed so that as a community we reach our goals.
History of name
Al Shomoukh International School is a homegrown educational brand and a lifelong dream of its founder Honourable Sheihk Salim bin Hamood Al-Hashmi. The school was developed by Global Education Services Company (GES) to provide premium schools, that follow the UK National Curriculum, for Omani as well as international students. The vision has always been to build schools that combine the warmth of the community with the world-class standards of international education. Launched in 2015, Al Shomoukh International School provides the highest quality international education from Kindergarten to Grade 12. The school welcomes students from all over the world. The school leadership team comprises international educators and administrators who share a common passion for teaching and learning. Led by the founder's vision, the school climbed to unprecedented heights in terms of student achievement and standards. The growth of our school is carefully managed to protect the exceptional standards that Al Shomoukh International School has become renowned for. Our programs provide a seamless, high-quality education for your child from Kindergarten to adulthood. In addition to student awareness, respect, and appreciation for people of all nationalities, religions, and cultural backgrounds.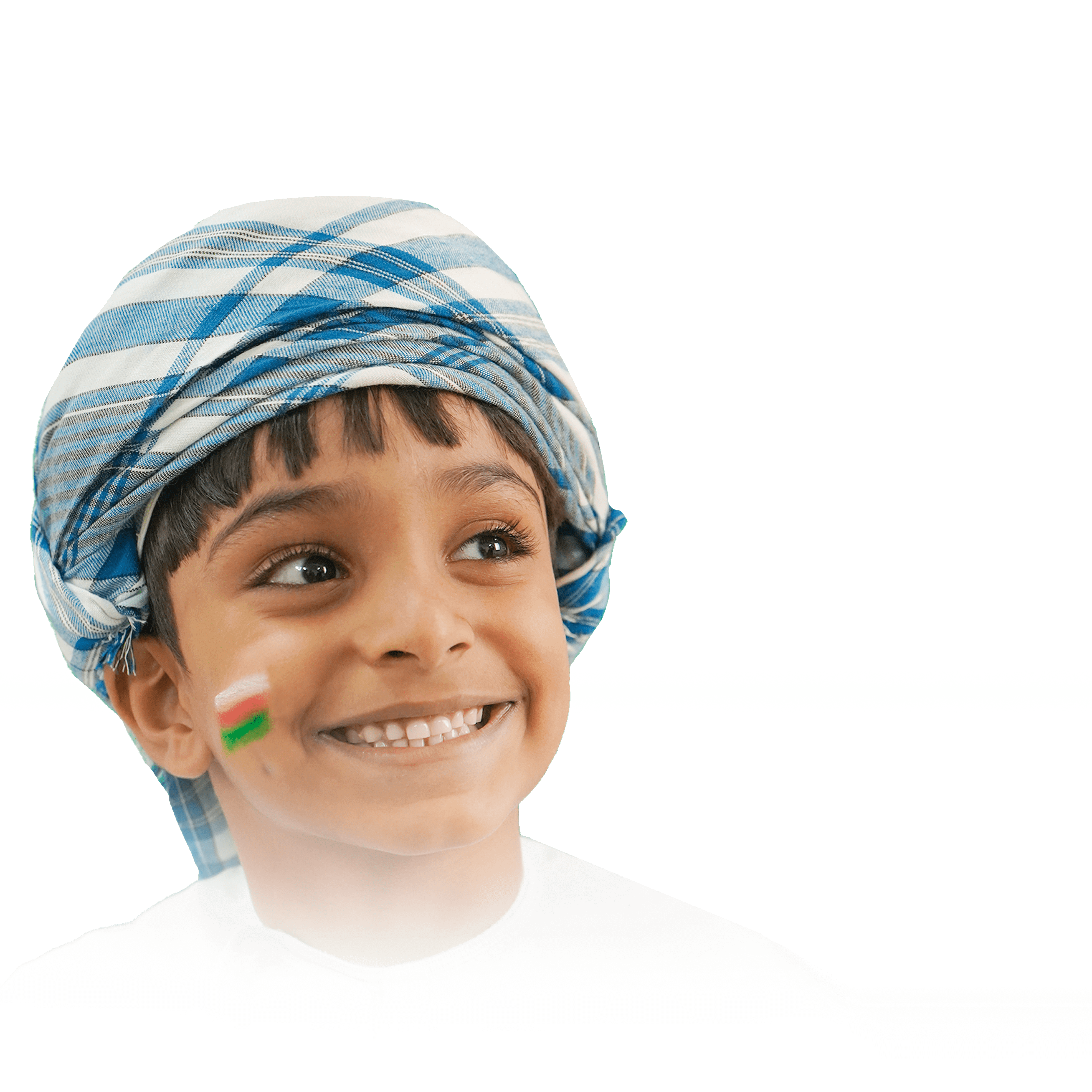 The Al Shomoukh International School Community Impact Statement details our school's close relationship with Oman, our home for over 5 years.




Our Team
Nationalities of our team